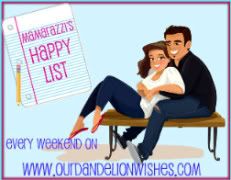 Happy List time!
I'm happy that I finally got caught up on blogging. Boy, am I spoiled with regular, high-speed wifi at home. I was going nuts not being able to be connected online.
But on the plus side....I am going through books like they're dark chocolate! Before we'd even made it into SoCal, I finished Northanger Abbey. By Day 2 here in San Diego, I finished Changeless. And I am most of the way through The Hunger Games (which I am LOVING).
I am spending so much QT with my mom. We've been close for several years now, really each other's best friend. And when we lived in the same house, we got to hang out and do lunch together and go on walks often. Then I moved and that stopped. And even though she's only 3 hours away now, it's too far for a casual get-together. So on this trip, it's like old times, and I have realized how MUCH I missed that, and love it.
I am also happy to reconnect with a group of friends from down here, last night, over good food and cheesy movies. I laughed so very much last night, and was sad to leave everyone.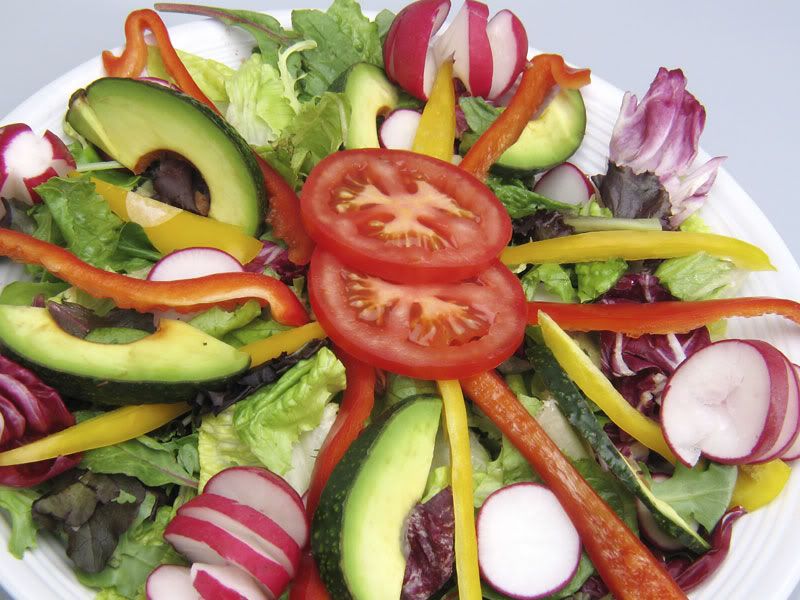 I am continuing my healthy high-veggie, low-meat eating habits. Yay! I have never loved salads as much as I love them now. It's not necessarily low calorie, but I'm getting much better at avoiding the things I am allergic to (all dairy and soy products...which are in a TON of packaged/canned foods), as well as eat lots of fresh veggies and legumes. Nom nom!
And lastly, mom and I took a walk on the beach this morning. It was less of a 'sweat and exercise' walk and more of a 'stretch the legs and sniff the ocean' walk. It felt very nice to see my Mama Ocean again, and even watched a pod of dolphins hunt and frolic (and, as always, I became Ms. Naturalist Interpreter right away, passing on my observations and best guess about what was going on out there). Seeing marine mammals ALWAYS makes me happy. :)
Labels: happy list