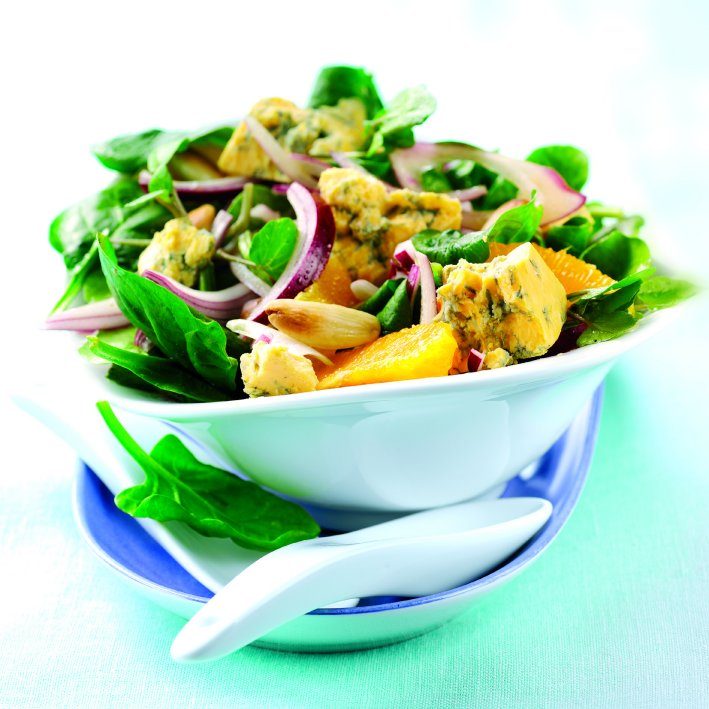 (image is copyright its website)


Let's face it- when it's cold outside, you want warm food. And salad, while healthy, is not usually known for being warm.

Or is it??

Combine the goodness of a simple salad with the good-for-the-soul-ness of a warm meal by topping your greens with:

Cooked couscous (you can add sliced cucumber, tomato, feta, pine nuts, etc for a complete meal)
Warmed (and drained) black beans...try also with salsa instead of salad dressed, and crumbled tortilla chips
Piping hot ground beef (you can even make it a burger salad by adding croutons, tomatoes, onions, and thousand island dressing)
Or even just warm up your salad dressing (works really well with gorgonzola or blue cheese) before putting it on your salad.
What other warm food combinations would YOU top your salad with?