I confess...
I delayed my entrance to work this morning in order to ride the elevator with Smokey. He introduced himself, at last, and I smacked my head into the wall. Because I'm smooth like butter.
But his smile just kills me. And he has nice hands, too.
I confess...
I let this week be depressing and frustrating because I had one super-stressy work day. And that's just silly- this week began well and I'm going to make sure it ends well also.
I confess...
This is helped along by righteous anger toward one of those two guys I was dating (not Boysenberry), and little flirty moments with Smokey. And it being Friday.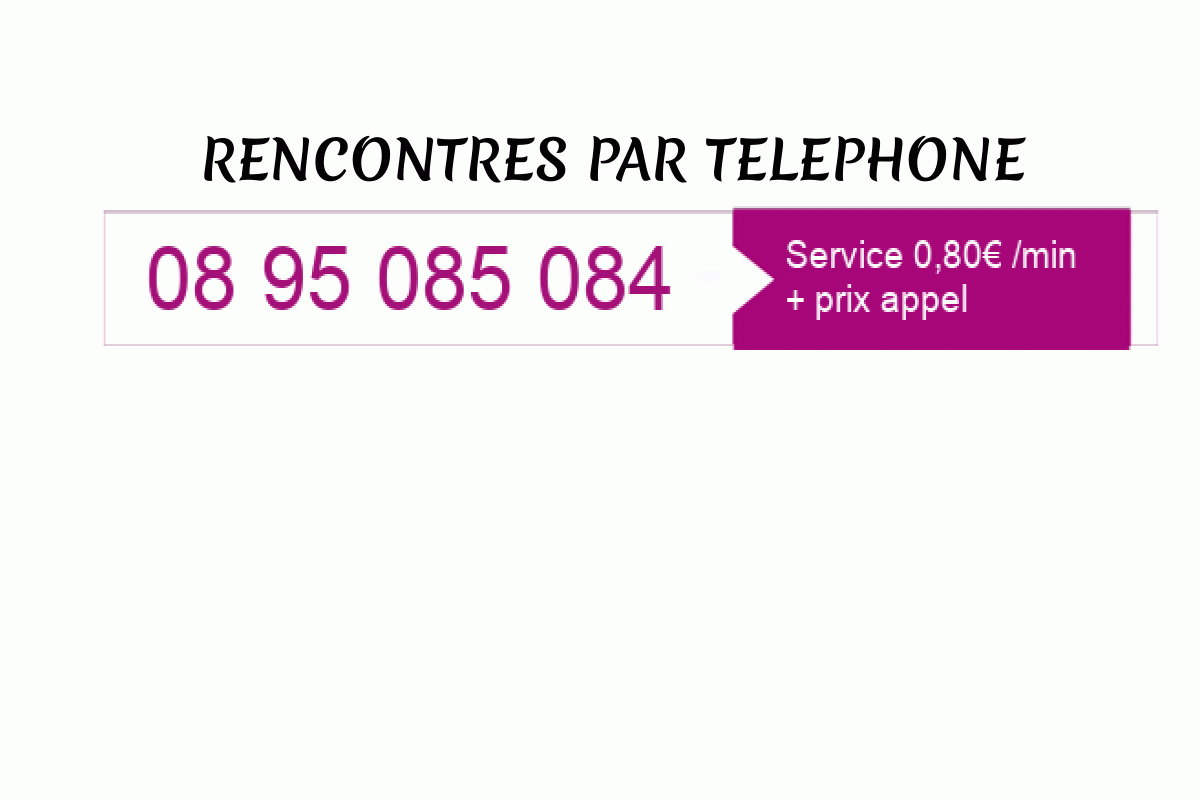 I confess...
I am excited to start the PINK Method, which arrived yesterday. I have to do 10 days of nutritional restart before I begin the exercise segment. I am already planning on cheating a little bit (hello, dating! restaurants!), but I have my meal plans prepared. I begin in Monday!
I confess...
The workbook has you visualize yourself skinny and toned...and I can't do that. My powers of visualization are pretty much nil (since growing out of childhood). I'm not even sure how I'll look, this is all just new territory that I'm taking a chance with.
I confess...
I really hope my boobs don't go away with all this diet and exercise stuff.
Labels: friday confessional