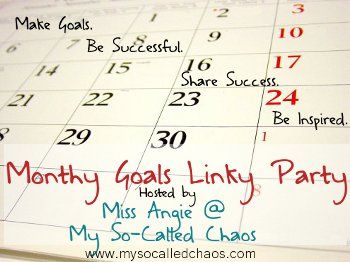 Work out (PINK and/or Gym and/or Long Walk) at least 3 days a week. No excuses. <-- Except sickness, being too busy, etc. Whoops!
Finish Venetian Carnivale mask
Finish leather mask
Make cobra hood
Critique three scripts (have)
Polish two chapters of O.R.
Participate in book giveaway blog hop
Be better about cutting out wheat products in my diet <- I am now 100% gluten-free
Go blonder <- And I really AM having more fun!
April Goals:
Polish Norse costume (finish neckline)
Sew muslin and final 1880s top
Research comic book characters for cosplaying
Get my ass to Zumba and Dance Aerobics as soon as I'm healthy
Eat more greens
Polish two more chapters of O.R.
Get Valentino's bad breath issue under control
Go to the Tulip Festival with Mom & Dad
Watch The Hunger Games in a theatre
Send out more RAKs
Finish reading "A Game of Thrones"
Start reading "A Clash of Kings"
Clean the house before Mom & Dad visit
Get snap peas planted, other veggies transplanted as needed
Labels: april, goals, monthly goals, spring to-do