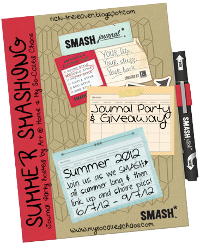 Here's the concept:
You get a Smash Journal (or other kind, but Smash seems like so much fun) and keep a journal/scrapbook of your Summer 2012. Then at the end of summer, take pictures of your journal and recap those memories in a blog post.
Then visit each other and see our journals/memories/posts.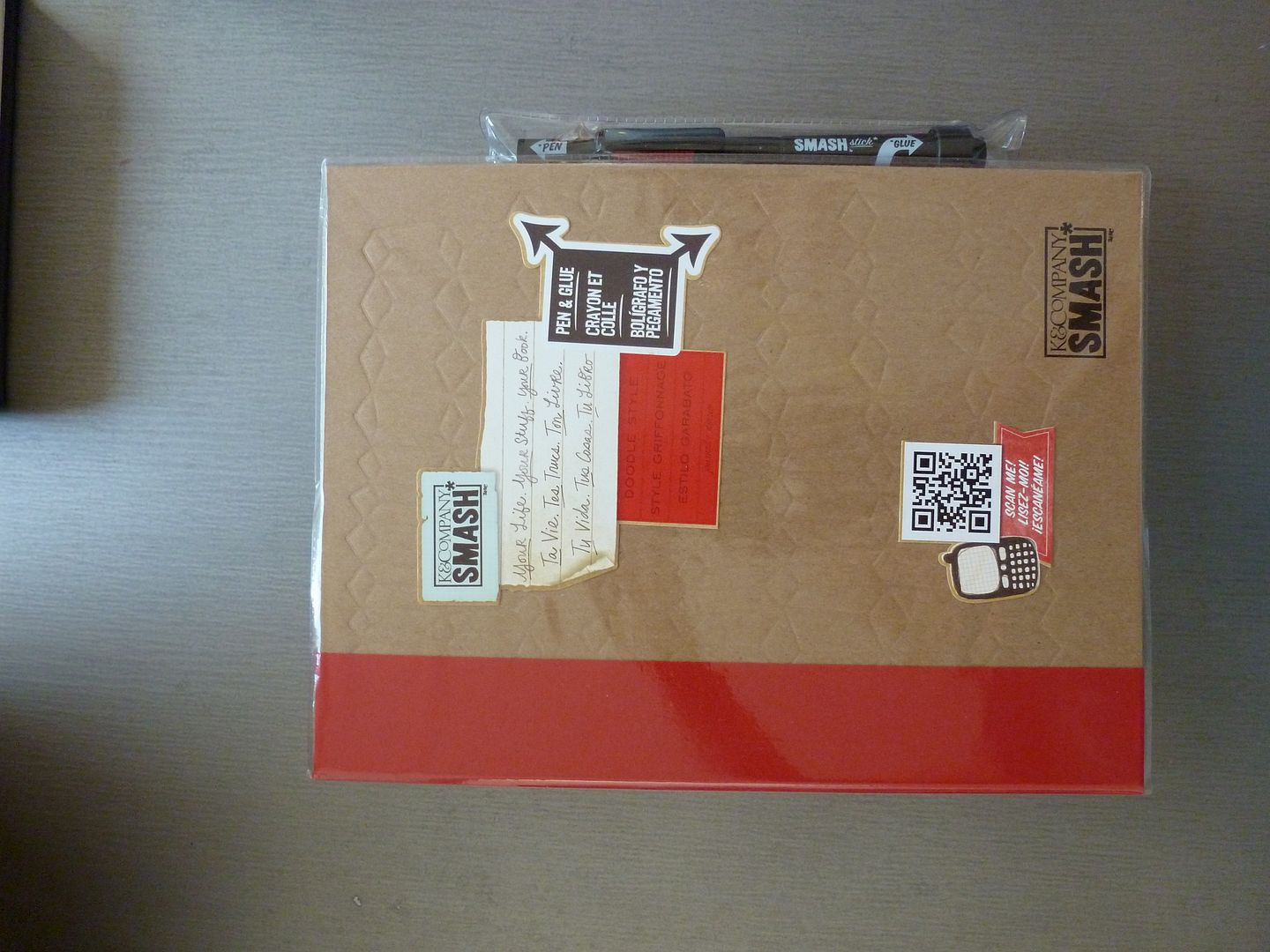 I don't know about you, but my Summer 2012 is going to be AMAZING. I can't wait to record it with random things, and look back fondly on it for the next several years
Want to learn more, and sign up?
Go here
.
So....are you gonna Smash with them, too?
Labels: giveaways, link party, smash journal, summer