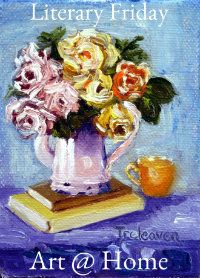 Well, my pace has slowed somewhat, though extremely long flights to San Diego helped.
Since July 6th, I have read:
and I'm currently reading
I don't have plans to write a review of any of these three at the moment. That may change, but in case it doesn't, here's my blurbs:
Transition "

Although parts of this were a bit unfocused and not relating to the overall story, I found this autobiography to be extremely interesting and educational. I've been given a greater understanding of the trans community in reading it, and the writing is clear, concise, and relatable. I'd recommend this for anyone interested in GLBT studies, or curious about transgender, or who wants to be challenged about their perception of gender roles/identity. I definitely found it interesting, and I imagine anyone who is or may be transgender would also find it inspiring."
Fried Green Tomatoes at The Whistle Stop Cafe "
Fannie Flagg is definitely a storyteller. In the style of Garrison Keilor and other "old-time" storytellers, she weaves a story about a town, and the people within it, with graceless ease. Each character has a distinctive voice, and the book is filled with well-blended humor and poignancy. It captures an era (ok, several eras), and is compelling in the diversity of personalities (that somehow stay contemporary in design). I really enjoyed this (much better than the movie!), and I recommend it for anyone looking for a touching and mostly-cheerful light read.
"
Labels: book love, fried green tomatoes at the whistle stop cafe, literary friday, pretty little liars, transition, what we're reading