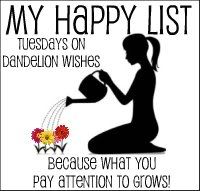 I'm happy...
For the existence of resources like Craigslist and Ebay. I have a ton of Pokemon stuff and costume stuff to sell off, and a garage sale is just too much work for too little profit. The concept of a global market for this stuff is just plain GOOD.
I'm happy...
That I am dating an amazing man, who knows just what to say to me whether I'm laughing or crying. I can't wait to spend more time with him, every day.
(taken at a Beauty and the Beast convention, and boy does my man rock a costume!)
I'm happy...
That I'm spending the weekend wine-tasting with my folks. I need that mini vacay, especially from my cat.
I'm happy...
That I'm the kind of person who embraces chaos and change, and can downsize her life at the drop of a hat.
I'm happy...
Labels: august, changes, fedora, happy list, life, love, profit, sell sell sell