What is your go to spice/seasoning when cooking?
It used to be garlic, but now it's cayenne or hatch chile powder. I put it on eggs, in soups, even in chocolate cake!

What room in your house best represents your personality? (brownie points for a pic)
Considering I live alone, I'd like to think all of them do. My bedroom is me, especially in the Firefly pinups on my walls. My sewing room is me, especially in the fabric draped all over. My kitchen is me, even in the dirty dishes. :)
But my favorite room is the balcony!

On a scale of 1-5, 5 being VERY, how organized are you?
5, for sure. I organize my thoughts, my emotions, and most elements of my environment. I'm more OK with a dirty house than with a disorganized one.
I'm a pretty classic Virgo.
Oh, goodness. I've received SO much throughout my life, and given even more. It always seems situational. But probably the best, which is took me many years to accept, came from my grandfather. I was a high-strung kid, always taking guilt on over every little thing. And he told me "don't sweat the small stuff". And he was right! Life is too short to feel stressed, scared, or stuck in the details.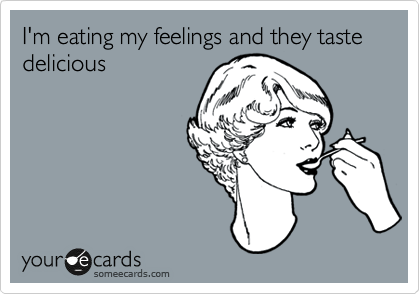 Fedora and I have no secrets between us. Our relationship began on some necessary secrets, and we mean to continue on as we started. We're also both very garrulous and naturally fairly guileless folk, so even fun secrets (like surprises) will be difficult to keep from each other!
Labels: advice, cooking, home, me me me, rooms, secrets, we want to know