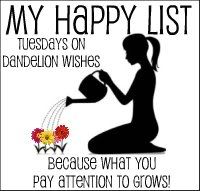 I'm happy...
That Miss Angie gave my blog a total makeover. And it's faboo! I'm loving it, and her
graphics skills
.
I'm happy...
That I'm almost at 200 Followers. Once I hit that, I'll be hosting a MASSIVE giveaway. How massive? SIX boxes of goodies, SIX winners, chocolate. And books, and misc. Wahoo!
I'm happy...
That I've figured out the PassionFruit thing, so I can have blog sponsors. Sponsorship of this blog gets you exposure, reviews, new followers, etc.
Check it out!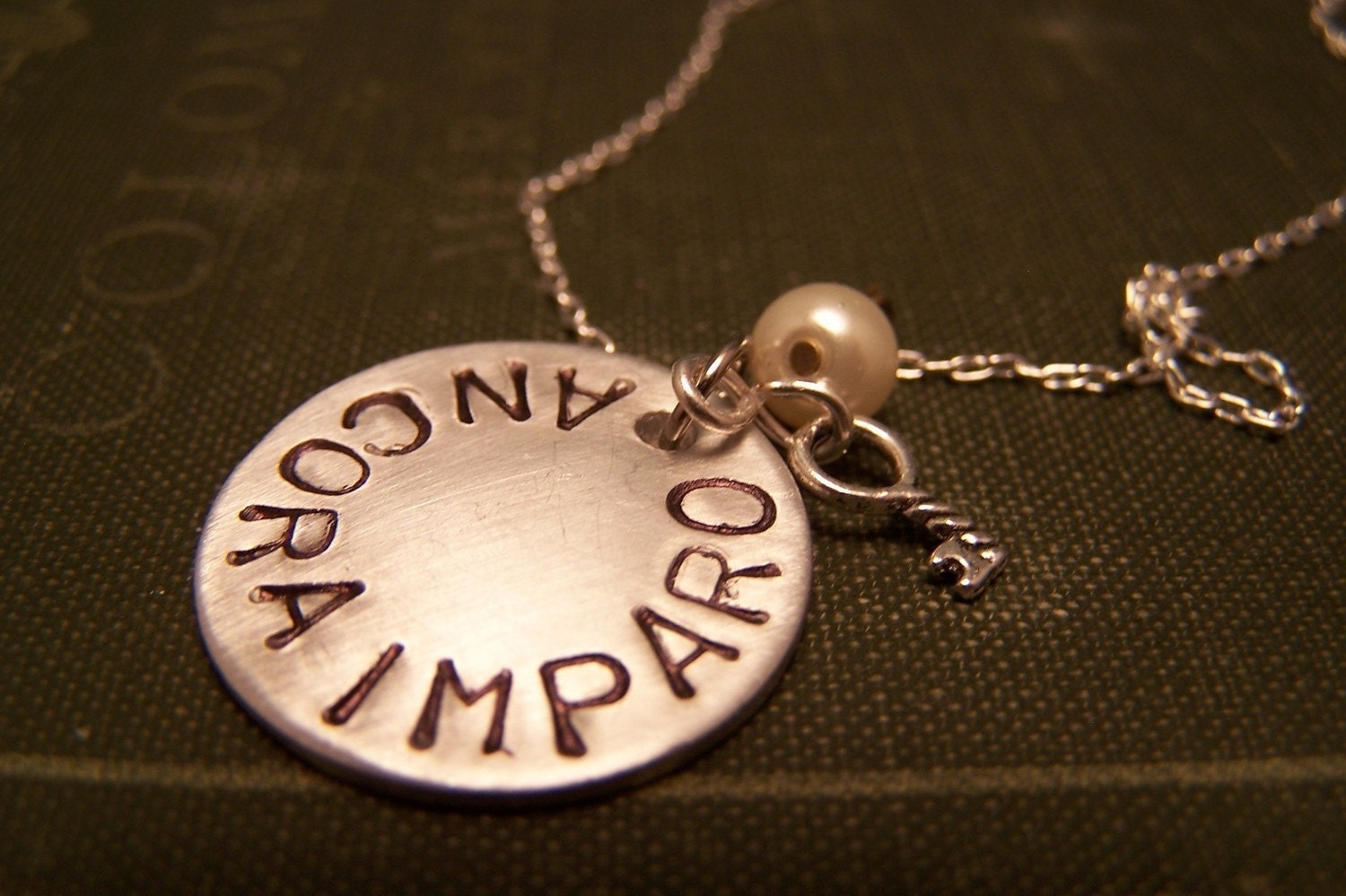 (Michelangelo's famous quote...)
I'm happy...
That I have the distraction of good friends. This week alone is a cookbook exchange, a Beauty and the Beast TV show marathon, a session of D&D, a bridal shower that involves booze and ceramics, a geek garage sale, a BBQ, a brunch, and more gaming. I...may have overloaded my schedule.
I'm happy...
That I haven't murdered my cat yet. Although, it's been a close call. His insistence on yowling through the night, and his new skill of opening my bedroom door by himself, are causing me great moral debate. Anyone want a cat?
Labels: bad kitties, blog design, busy, giveaways, happy list, miss angie, schedule, sponsorship