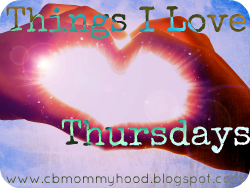 Time for another TILT!


It's my birthday week, but also this week I have been struggling with health, got my notice that the new landlord takes over Sept 1st (and thus I may be moving in Sept), and work has been...interesting.

Aside from exhaustion and paranoia, my week hasn't been so bad. Things I'm loving...

Labels: archery, birthday, body art, books, family, fedora, health, reading, sleep, things I love, TILT