One of the ways we've been most successful at stretching our pennies is in not buying housewares stuff. I don't just means plates from Pier 1, I mean cleansers! And we've also expanded our thinking in terms of organizing the house.
Instead of buying cleansers meant for one part of the house or another, we use
diluted bleach or diluted white vinegar
in spray bottles. These work well as disinfectants and are really cheap to buy.
We make our own
laundry soup
(liquid....although you can find recipes for DIY powdered laundry soap out there, as well).
We freshen areas like the bathroom with diluted essential oils (usually clove, which is a disinfectant, and/or ylang ylang because I like the scent). Generally we spray the interior of the toilet bowl every few days with this dilution and let it permeate.
Instead of buy shelves, we use old crates. We sand and stain the crates with whatever we have on hand, and stack them or mount them to the wall and voila! Instant storage space.
I use witch hazel as a cleanser/toner instead of store bought facial cleansers. It's easy on the skin and inexpensive.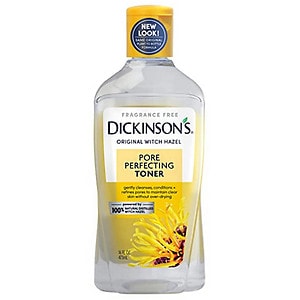 We make our own hot-process soap in the crock pot (tutorial coming soon!)
Saving money requires thinking outside the box, and getting creative. It can be more fun than you'd expect! There's some research involved, and some trial and error, but having a clean and organized house without spending a lot of money doesn't seem to require extra effort. Just thought.
*Most of these images are not my images, and are used to present a visual correlation to ideas. Plus, some nifty links! Please don't sue me. :)
Labels: beauty, cleaning, cleansers, DIY, hair care, house, organizing, stretching cents