Lacey is the adorable Southern gal who blogs at Charm and Sass!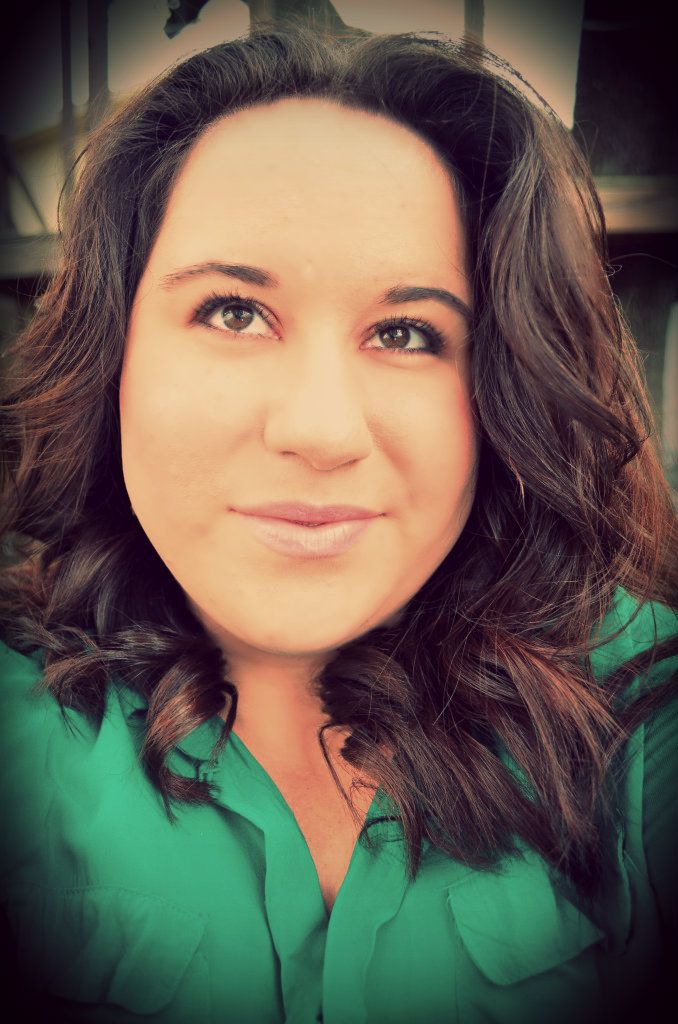 She's a wife and momma, and blogs on a range of stuff, including her weight loss journey, her adorable kids, hard lessons learned in parenting, the pain of addiction (and I respect her utter honesty here), and fun recipes....among many other things!



You gotta love a blogger whose sign off is "Stay Sassy"!

Labels: charm and sass, lacey, sponsor love, sponsorship