So you're broke, but you don't want to sit at home doing nothing and getting depressed about it.

I don't blame you!


Here's a list of things you can do for free (or very, very cheap). They vary by area, of course, and can be done solo, or as a date, or with a group (some, even, with kids). Search the idea with your location to find what's available near you, and feel free to add to this list in the comments, below!



Outdoor Movies
Game Nights
Pub Trivia
Farm & Factory Tours
Art Walks
Harvest Festivals/Pumpkin Patch
Hiking (and Geocaching)
Camping
Farmer's Markets
Volunteer at events (often earns you free entry, so you can enjoy it after your shift ends)
Street Fairs/Festivals
U-Pick Farm
Concerts/Recitals (High School, Community College, Community Theatre/Orchestra)
(copyright Twelfth Night Productions)
Dollar Theater
Local Parks & Beaches
Neighborhood Block Parties
High School Sports Games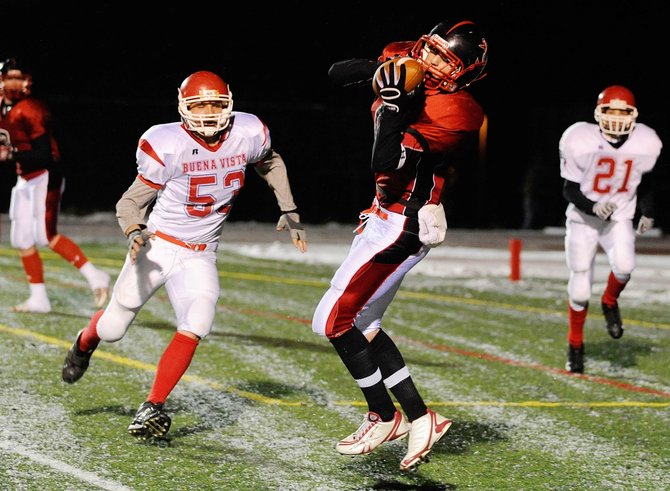 (copyright Steamboat Springs)
Fishing & Hunting (permits required)
Library-hosted lectures and events
School Field Trips (be a chaperone, and enjoy the fun)
Shakespeare in the Park
Also, the
really, really free market
is a market of goods and services that is entirely gift and barter-based, not monetary-based. It operates in 27 cities currently, so do a Google search and see if there's one near you, then hit it up for some unique shopping, solo or with a gal pal.
AAA Members can also stop by their local branch and pick up tour books and discount lists for things they can do locally, some for free.
So you see, being poor or broke or even just on a budget is no bar to having fun. It forces you to get a little creative, sure- but that's where the best memories are made!
*All of these images are not my images, and are used to present a visual correlation to ideas. I gave credit where I found it...Please don't sue me. :)
Labels: activities, date, free, fun, stretching cents