It's Wino Wednesday!
Today I'm sharing some of my favorite wine-related products. It's been a few weeks since I cracked a bottle open, owing to illness and poverty, but I'm jonesing for a wine trip to Trader Joe's.
T-shirt...truth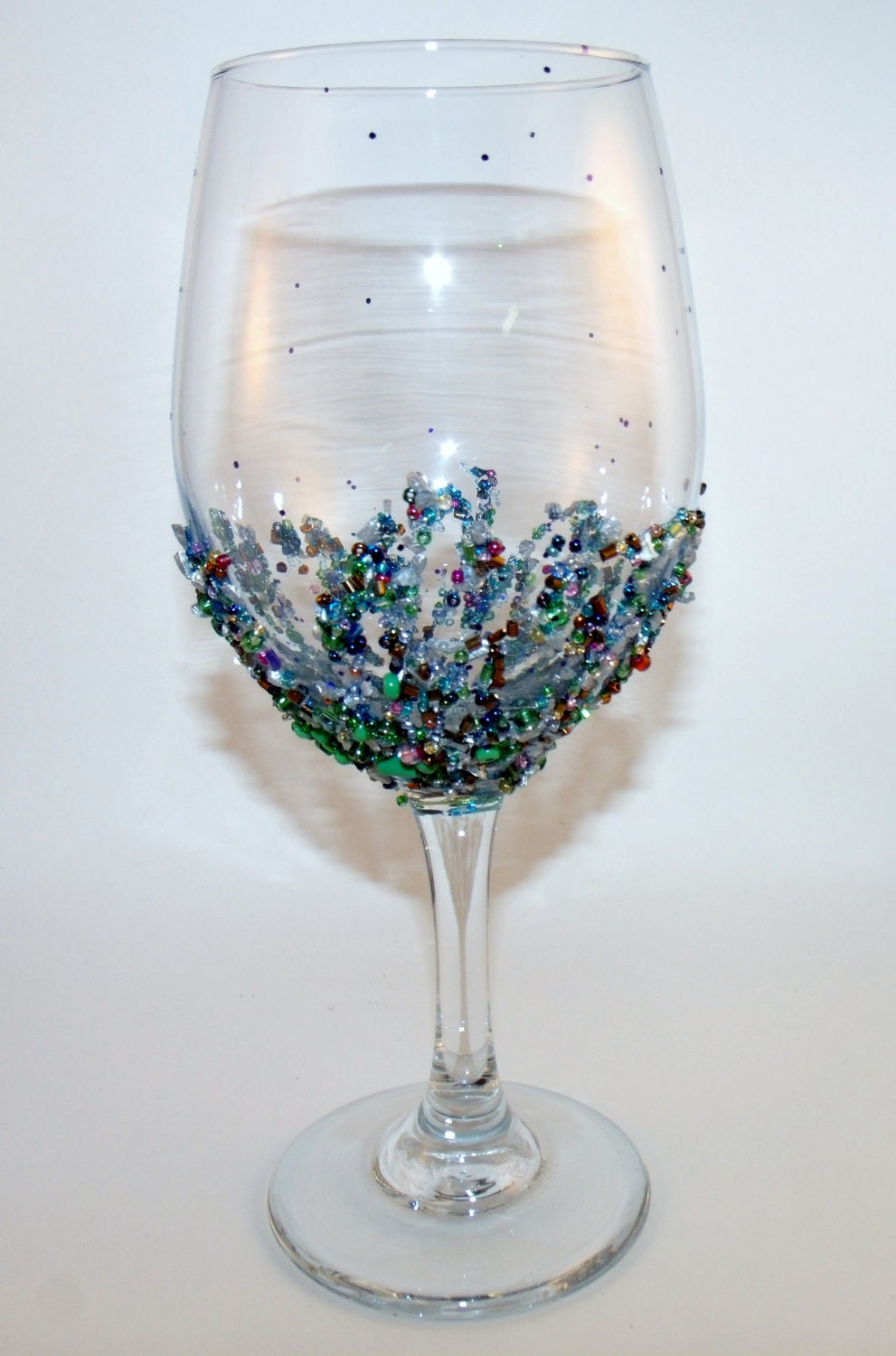 Beaded wine glass. I wonder if I could make something like this...
That's my kind of wine bottle rack!
Wine cork candles.
I hear great things about Rewined candles. Frankly, I can't pick what scent...I only drink reds, but all of these candles sound amazing.
Labels: candle, decor, fun shirts, wine, wine rack, wino wednesdays