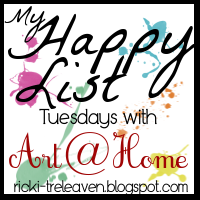 I am happy...
Because I am at a background acting gig today. It's my first background gig since San Diego, and hopefully the start of more to come!

(oh yes, bad acting in college, with Josh & Tom)



I am happy relieved...
That Fat Joe is still with us, and doesn't seem to be in pain. His body is declining, but he's still mobile, with an appetite and his orneriness. He's 18, so I don't think he'll be alive for New Years Day. But if he's not suffering, that's the best I can ask for.

("It's cool, I got this...")



I am happy...
Because my soon-to-be sister-in-law asked me to be her bridesmaid. D'awwwwwww!

(Aren't they ADORABLE?!)


What's on YOUR Happy List?
Also, because it's awesome, have a happy random commercial:



Labels: happy list