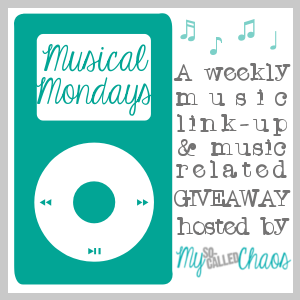 Merry Merry!


If you're running around from family to family, trying to appease everyone and in desperate need of some happy holiday spirit (like I am), here's a boost for your day:



My favorite holiday tunes change from year to year, but I happen to be enamored of The Drifters right now. AND I'm always dreaming of a white Christmas (or you know, any day in December)



I can't help it- this song reminds me of snappy 1940's movies like His Gal Friday and It Happened One Night.



And my old stand-by favorite, performed more melancholically by Michael Buble.
True fact: Every year I watch "Love Actually" during the holidays, and every year I cry at the scene where the kids perform this song. I lovedy love Sam.



It wouldn't be Christmas without some attractive boys singing acapella! Or Manheim Steamroller. But I love me some acapella.



And this one just for laughs!
Labels: christmas, music, musical mondays