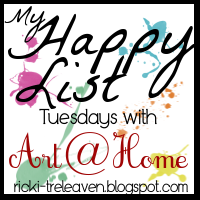 My major happy for the week/month:
So I've mentioned my new small business before, but was trying to keep quiet until the online shop was ready to go.
However, I'm impatient.
Without further ado, I'm pleased and proud to announce:
Mineral Makeup for Literature Lovers
That's right, I'm combining my love of books, color, and mad scientist skills to making sensitive-skin-safe makeup. At this point, it's just eye shadows but I'm eventually expanding into 3-Free nail polish, blush, powders, and more!
This all started after a year-long search for mineral makeup that wouldn't irritate my sensitive, dry skin, was affordable for my broke self, and wasn't entirely sparkleglitterwoowoo. I was so frustrated by the lack of options out there that I started playing around with mixing my own eye shadows.
Each color is influenced by literary genres, tropes, series, and themes. Check out the colors I have so far on the Printcess Facebook page!
The online shop won't be open until January BUT you can win 4 full-size mineral eye shadows form Printcess.
YAY!
Labels: giveaways, happy list, printcess