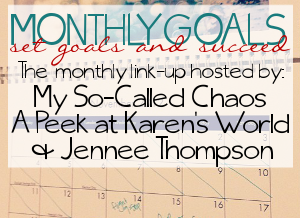 December Goals Recap
Craft at least 3 items for my swap partner
Crochet at least 3 items for family members for Xmas
Aim to open Printcess by 1/1/14.

Co-host the 12 Days of Christmas swap at

Chaotic Goddess Swaps
Read/Listen to at least 4 books
Rock Christmas, with my family and Fedora's
Be the Front-of-House Manager for TNP's Miracle on 34th Street

Start my

Fort Nisqually

training

<--- It was delayed, again

Start sewing my underthings for Fort Nisqually volunteer outfit

<--- I drove down there for a sewing bee, but they neglected to specify how to get into the locked area. So I wasted 2 hours of driving time and gas, and haven't felt inclined to sew since then.

Job hunt. A lot.
January Goals
Co-host the Books 'n' Bloggers swap at Chaotic Goddess Swaps
Focus on Printcess (new colors, stumping my B3G1 sale, etc)

Work on feeling more confident about wearing lipstick

Decorate the mantle in a blue theme

Apply to more jobs

Reflect my current reads with this month's Nail Files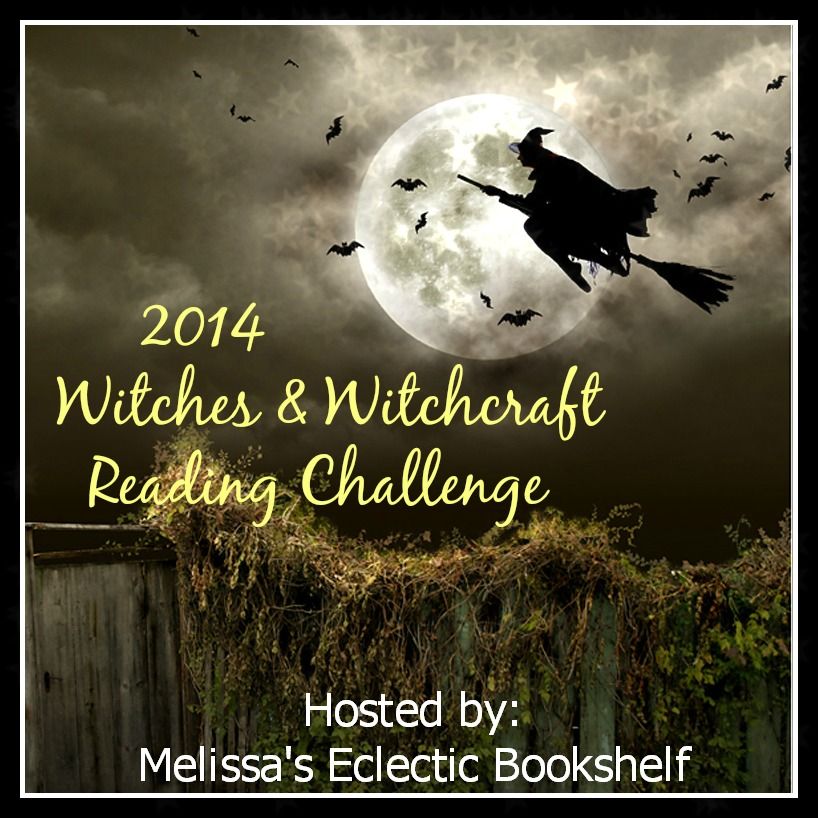 Bonus Goal for 2014:
Complete Maiden Level of the 2014 Witches & Witchcraft Reading Challenge!


This is a great chance for me to focus on some books on my shelf, that have been begging for a read for years.


To read:


Priestess of Avalon, by Marion Zimmer Bradley




Lady of Avalon, by Marion Zimmer Bradley




The Forest House, by Marion Zimmer Bradley




Ancestors of Avalon, by Marion Zimmer Bradley




A Discovery of Witches, by Deborah Harkness




The Devil's Queen, by Jeanne Kalogridis




Wicked, by Gregory Maguire




Son of a Witch, by Gregory Maguire




The Physick Book of Deliverance Dane, by Katherine Howe




The House of Velvet and Glass, by Katherine Howe




The Fairy Godmother, by Mercedes Lackey

Labels: january, monthly goals, witches & witchcraft reading challenge