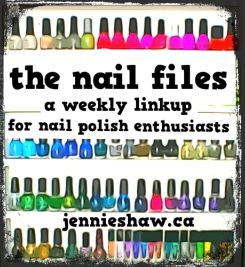 Happy St. Patrick's Day!
I did this to all of my nails, with varying degrees of success. But after 1 shift at the bar (washing hands, scrubbing tables, etc) almost every single nail was chipped to hell.
That's Zoya "Snow White" with a Revlon "Emerald City" clover....of sorts.
So, my nail-savvy sweethearts....what polish (or method/tip) do YOU recommend for keeping nail polish on and chip/peel-resistant?
Labels: nail files