Synopsis according to Goodreads:
"
Harvard graduate student Connie Goodwin needs to spend her summer doing research for her doctoral dissertation. But when her mother asks her to handle the sale of Connie's grandmother's abandoned home near Salem, she can't refuse. As she is drawn deeper into the mysteries of the family house, Connie discovers an ancient key within a seventeenth-century Bible. The key contains a yellowing fragment of parchment with a name written upon it: Deliverance Dane. This discovery launches Connie on a quest--to find out who this woman was and to unearth a rare artifact of singular power: a physick book, its pages a secret repository for lost knowledge.
As the pieces of Deliverance's harrowing story begin to fall into place, Connie is haunted by visions of the long-ago witch trials, and she begins to fear that she is more tied to Salem's dark past then she could have ever imagined.
"
It's hard to believe that The Physick Book of Deliverance Dane is a debut novel
. Katherine Howe weaves multiple narratives together, creating an engaging story of colonial 1690's life as well as early 1990's academic life in New England. This story is part magical realism, part historical fiction, part mystery, part family dynamics and part love story. But it's all awesome.
I lovedy love when a historian can write well, and bring their era of passion to life. Howe not only created an interesting, believable, and intriguing tale- she inspired me to learn more about life in Salem, MA at the time of the witch trials.
I highly recommend this one for fans of historical fiction, wonderfully bookish female protagonists, graduate students (especially of American history), witchcraft, New England, and religion. It's refreshing, engaging, and made me pick up Howe's second book as soon as I put this one down.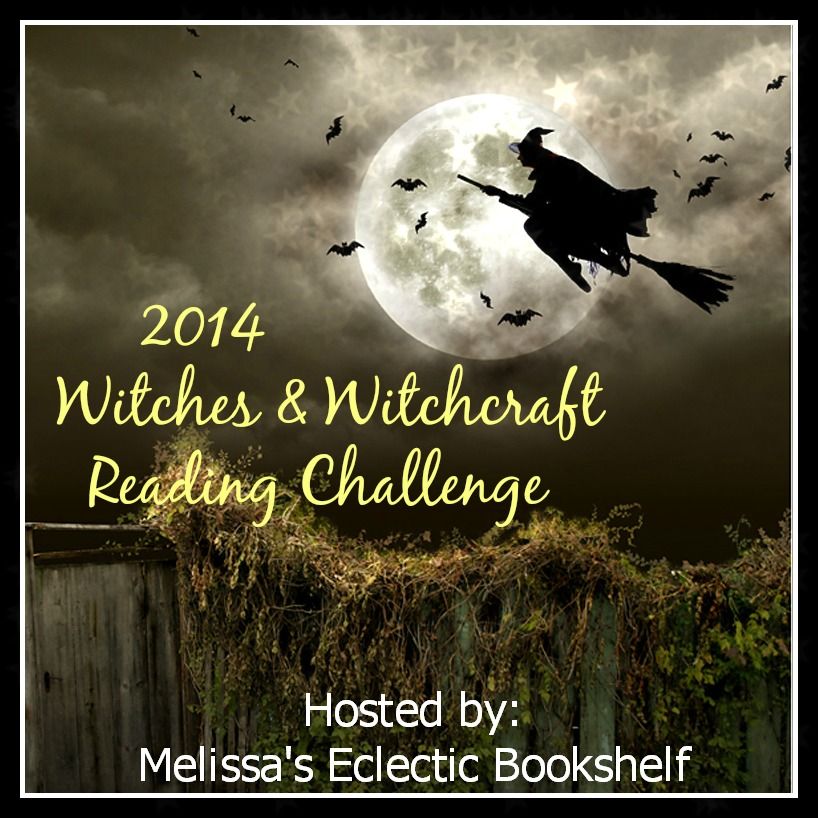 Labels: american history, book love, book review, female protagonist, historical fiction, katherine howe, literary friday, new england, salem, the physick book of deliverance dane, witchcraft