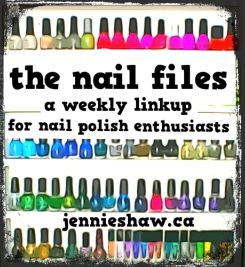 I am that far behind on wearing gifted goodies.
But I finally cracked open Purple Passion from
Polished Colors
(hurrah) and I love it!
It's a crelly, to my eyes, and it took 4 thin layers to get even coverage. Interestingly, in indoor lighting it looks grape/cool-toned, but under the sun it's very definitely a reddish plum color.
Labels: nail files