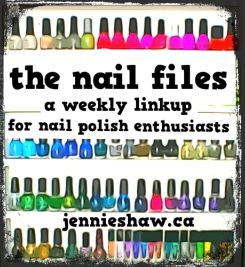 Small business owners: Instagram is an excellent sales device.
@gotnail posted this
And I did this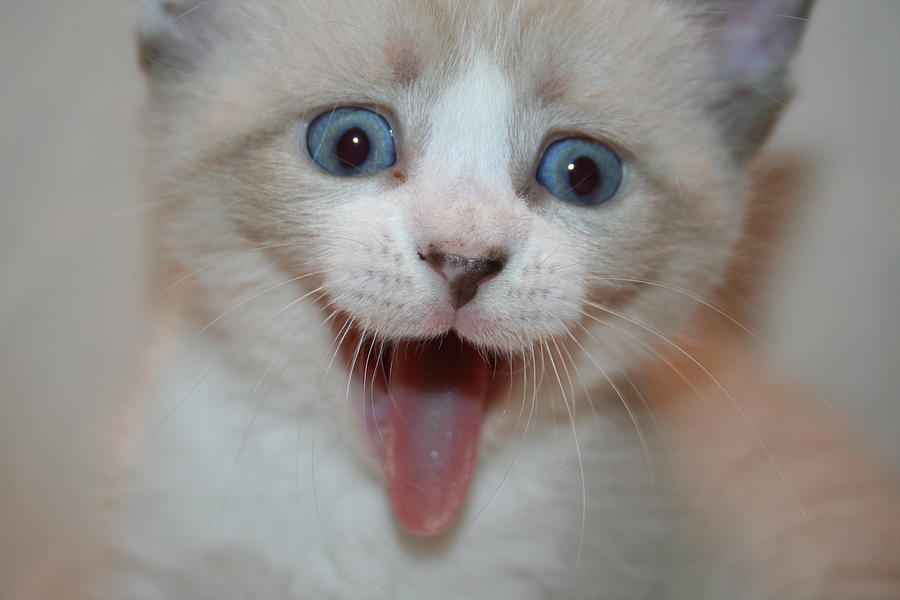 And then I went
here
and did this
And then there was this
Which led to this!
(So that's Chick Pick Polish "Get in Lime, Boys" with a Cici&Sisi stamped design over it, in Julep Cleopatra, reinforced by my own free-handing with a thin brush).
And in honor of the Kentucky Derby tomorrow, I'm pairing this jockey-jersey-inspired mani with one of these:
Labels: nail files