So Jennie set a new theme for June "because summer is almost here" (except in Seattle, where in the last week for May the temperatures were in the 80s!). The theme is......NEON!
I actually only have one neon color, thanks to the lovely and talented
Chick Pick Polish
.
But my first thought was Neon Tetra. The species of fish. Because....I'm completely random sometimes?
Anyway, I DO have a red (also from Chick Pick) that I've been dying to try. So that's how this whole thing came together.
(and then the awkward Nintendo pun just happened)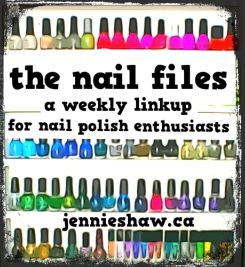 Labels: nail files, neon