Top Ten Fairytale Retellings I Want to Read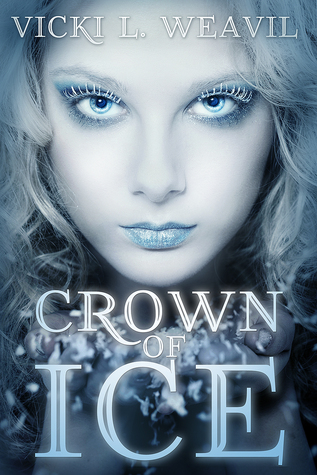 It's an interesting take on The Snow Queen, which is one of my all-time favorite fairytales. More Snow Queen!
It's billed as Beauty and the Beast meets The Firebird so that's a big YES but I have to wait until late 2017 for it!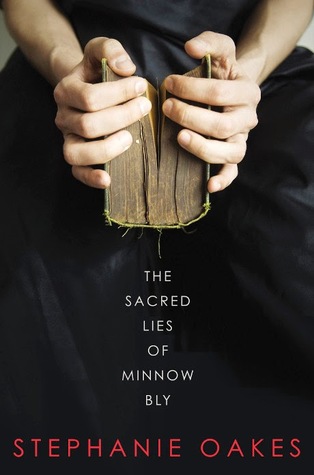 A retelling of a fairytale that gets very little love (The Handless Maiden) nabs my interest, but throw cults in there and I'm hooked!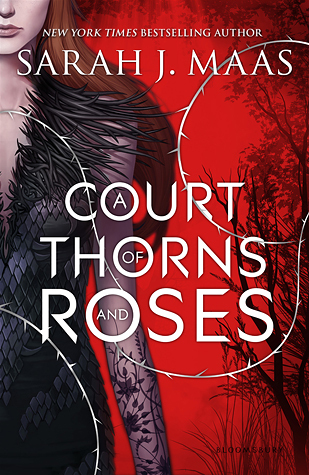 EVERYBODY loves this one, it seems. It's a Beauty and the Beast retelling, and those tend to be very fun for me. So I'm on board!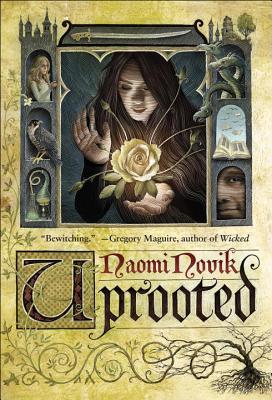 I love this author, and I love that this is based on fairytales from a region I'm not very familiar with. Yay for fairytale origin diversity!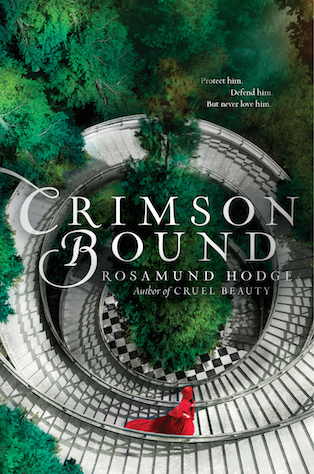 I loved her first fairytale retelling, and this one is based on Little Red Riding Hood, a tale that's often looked over for retellings.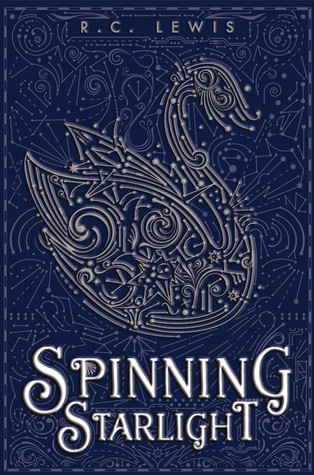 The Wild Swans meets SciFi. What more needs to be said?
A Cinderella retelling that twists expectation. Sounds like Beth catnip.
Diversity plus one of those beloved "nobody knows this fairytale" tales. Win!
I'm a Tam Lin fangirl, what can I say?
Labels: fairytale retelling, top ten tuesday