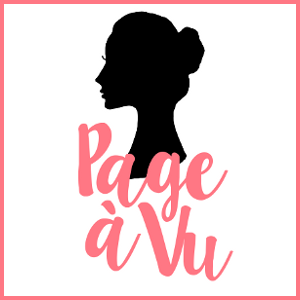 I've got some exciting news, lovelies!
Kenzie from Chasing my Extraordinary, Angie from My So-Called Chaos, and I have a new joint venture:
Page à Vu is a book blog, devoted to reviewing every book we can get our hot little hands on, plus fun bookish challenges, memes, and more.
And to kick it off, we're hosting a
giveaway
with TWO WINNERS!
(I'll still be blogging makeup, reviews, and personal stuff here, most of my book reviews will be on Page à Vu, especially after November- you can also always find them on
my Pinterest Book Review board
)
Labels: blogging, book review, book tour, books, good news, page à vu, randomness