Who did it better? Which cast nailed the chemistry? Which director clearly did their Austen homework? Which soundtrack and costume choice was most cringe-worthy?
I'm breaking down the best-known Jane Austen film adaptations for you, one novel at a time.
First up this year is everybody's favorite (don't even try to deny it):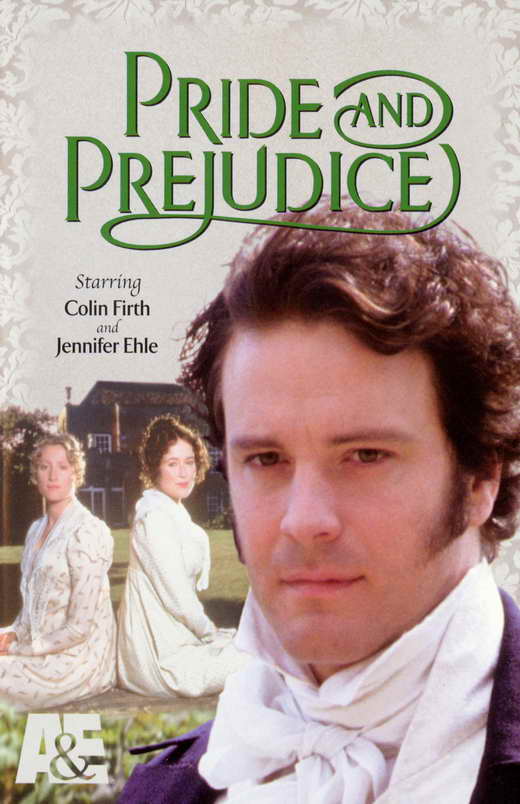 Looking for a modern adaptation?
Labels: adaptations, austen in august, jane austen, movies, pride and prejudice, throw-down